Christmas Opening Hours 2021
Thursday 23rd December – Normal Hours
Christmas Eve – 8am – 12.30pm
Christmas Day – Closed
Boxing Day – Closed
Monday 27th Closed
Tuesday 28th Closed                 
Wednesday 29th – 8am – 12.30pm
Thursday 30th – 8am – 12.30pm
New Year's Eve – 8am – 12.30pm
New Year's Day – Closed
Sunday 2nd January – Closed
Monday 3rd January – 8am – 12.30pm
Tuesday 4th January – Normal Hours Resume
Our phoneline is diverted to a staff member during the holiday period for urgent enquiries or emergency materials, a charge may be applied for this service.
Smiths Electrical Supplies would like to wish our Customers a Merry Christmas & New Year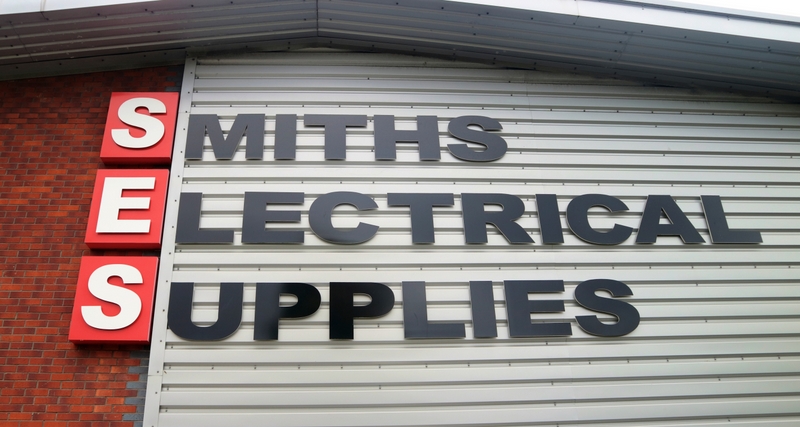 Welcome to Smith's Electrical Supplies.
The web site is currently under development so please bare with us as we move into a new and exciting era for Smith's.